Deputy Special Inspector – City of Irvine, Orange County

Hiring a Deputy Special Inspector for Irvine
Metzger Testing & Inspection is a Deputy Special Inspector for Irvine offering services in the areas of construction materials testing and project special inspections market. Metzger Testing & Inspection offers a full range of services as a fully licensed Special Inspection company for Orange County and the City of Irvine, CA.
The City of Irvine has an infrastructure that is a clean and has a structurally sound, pothole-free, and intact infrastructure. There are several reasons for this:
The drainage water is controlled
A 2% fall in the asphalt streets has been completed during construction
City code, City ordinances, and bulletins; along with architectural, geotechnical, civil, and structural engineering plans have been city reviewed, approved, and monitored during construction by the City of Irvine's Building and Safety Department
Third-party Deputy Special Inspectors are hired by property owners and land developers to ensure compliance with all ordinances
Quality assurance plans are created for each project before the project start and followed to completion.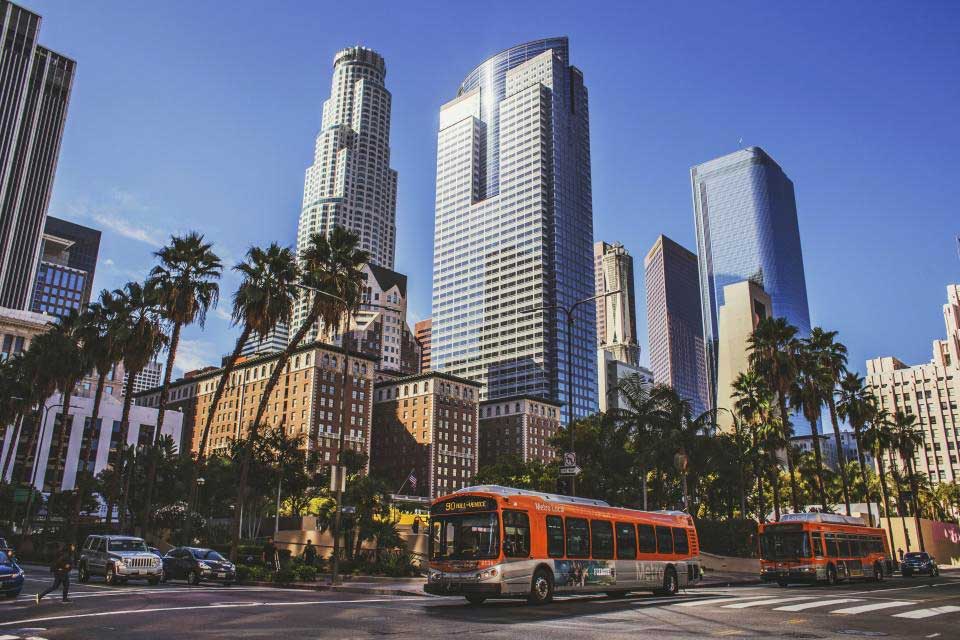 Doug Metzger is a Deputy Special Inspector approved by the City of Irvine Building and Safety Department as of June 3rd, 2022.
Metzger's experience dates from 1983, with inspection and analysis of soils and concrete. Over the years, Metzger has seen continued improvements in the industry of Special Inspections and has kept up with advances in the industry.
Working with contractors and with an ability to lead and instruct the teams, Metzger brings a greater depth of understanding to construction projects. This enables construction teams to more fully understand, apply and construct based on the approved plan details, building code, City or County bulletins, and geotechnical reports.
Utilizing a direct approach with clear, consistent communication among the Inspectors, Engineers, and Architects of record, Metzger Testing & Inspection ensures builds are completed to the highest standards.